Dev Diary #6
---
04/06/23
---
Week six!
Another small one this week - been busy busy busy lately ( ╥ω╥ )
---
UI
---
A huge part of any game is the visuals. While in-game graphics are ultimately the most important - the UI has to suit the vibe too!
Below you can see a few of the designs I've come up with over the past few days. They aren't 100% perfect yet but I feel they're able to catch the right atmosphere I'm trying to achieve.
---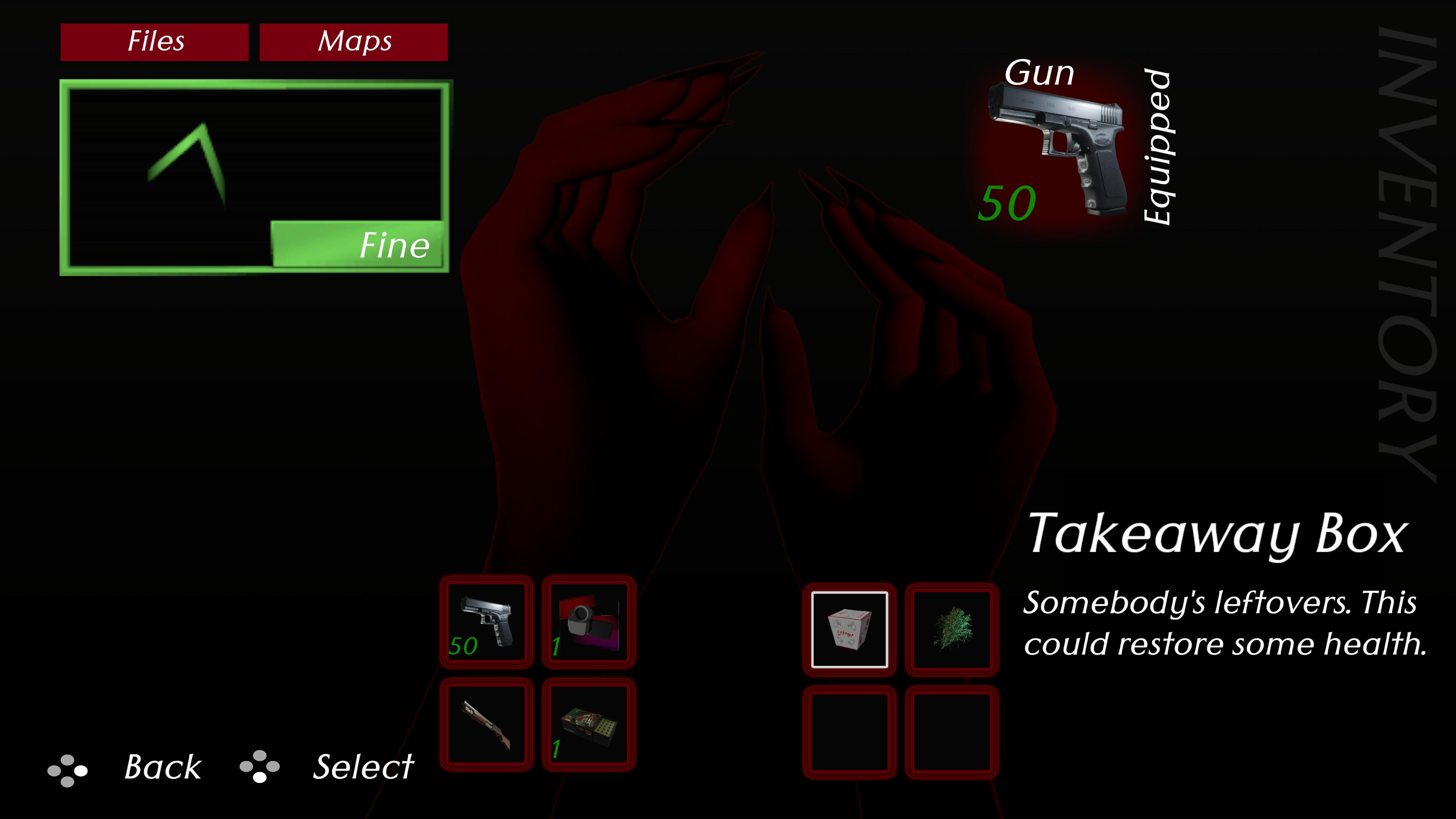 Inventory screen.
---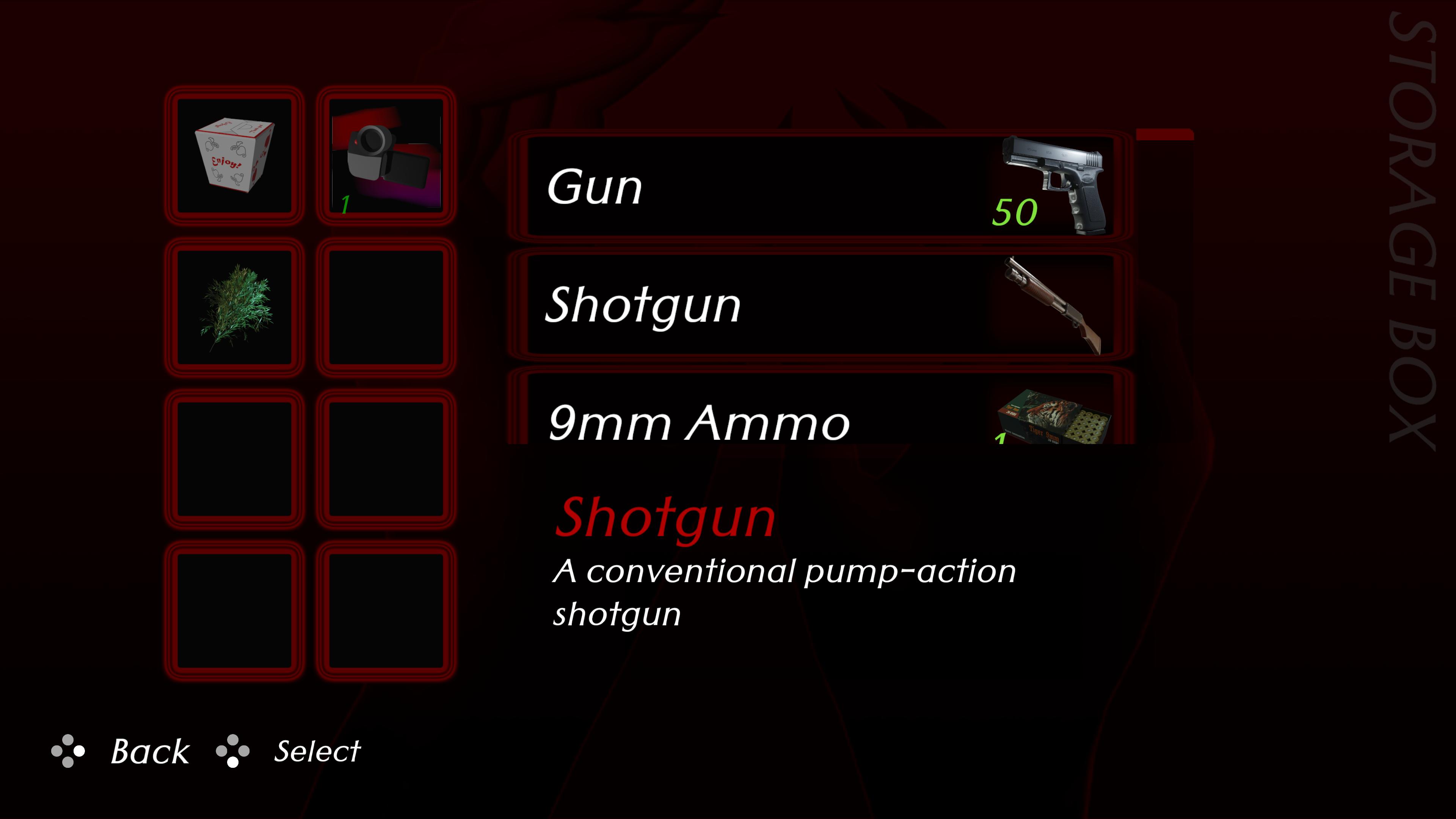 Storage Box.
---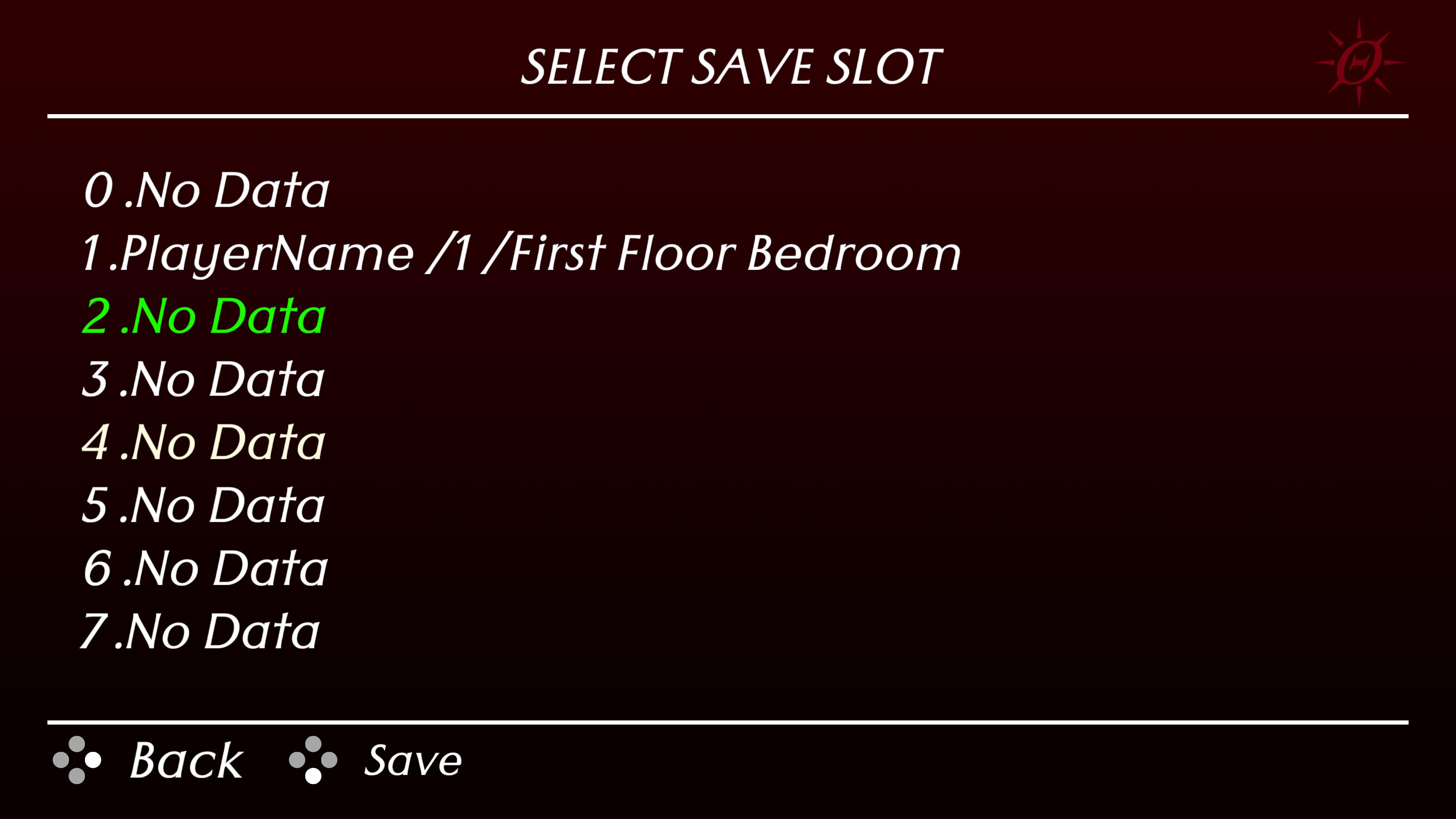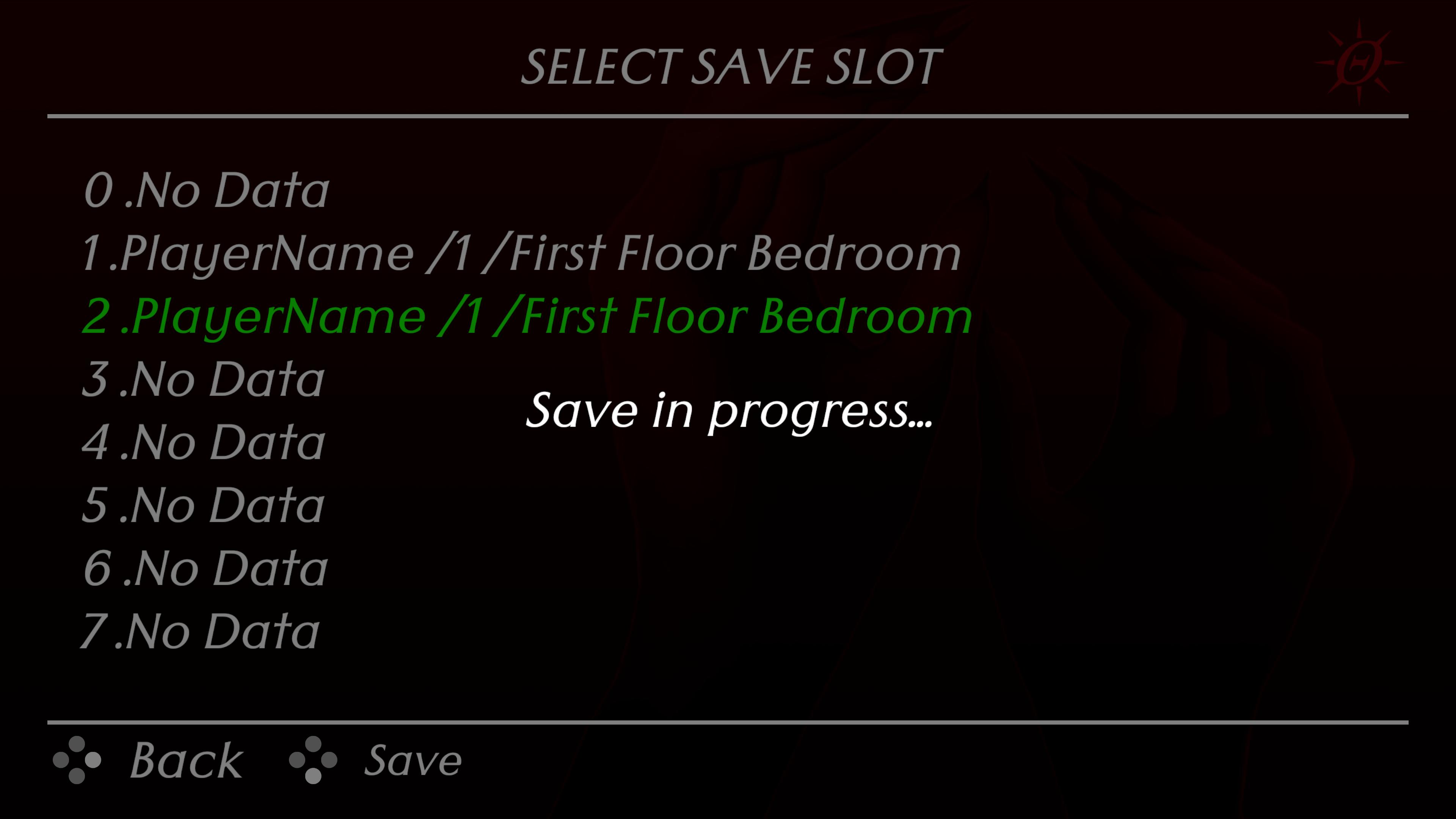 Save Screens.
---
Other
---
In-game UI has also been updated to reflect the new red/black colour scheme too (when picking up an item, reading a note etc).
Apart from UI changes, I've been trucking through with the general gameplay and puzzles! I'll be continuing with these this week.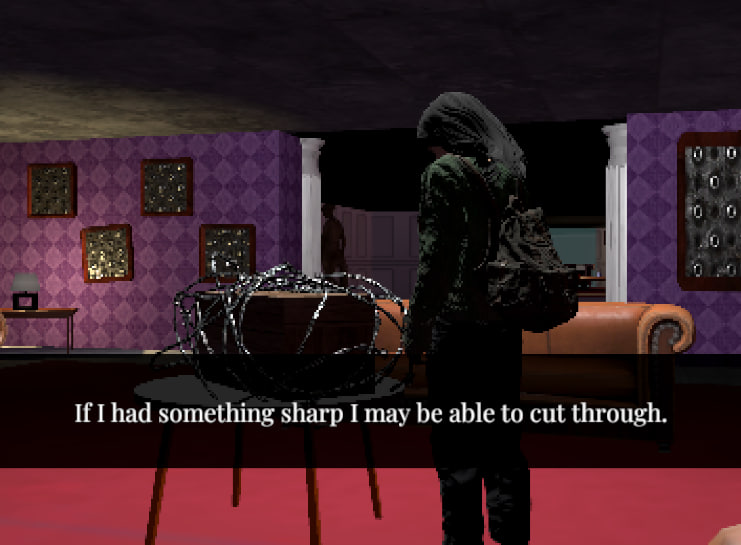 A preview of a puzzle. What could be in there...?
---
Summary:

Done:

UI creation & implementation
Puzzles & gameplay updates

To Do:

Continue piecing together the game flow
Clean up UI where needed
See you next week!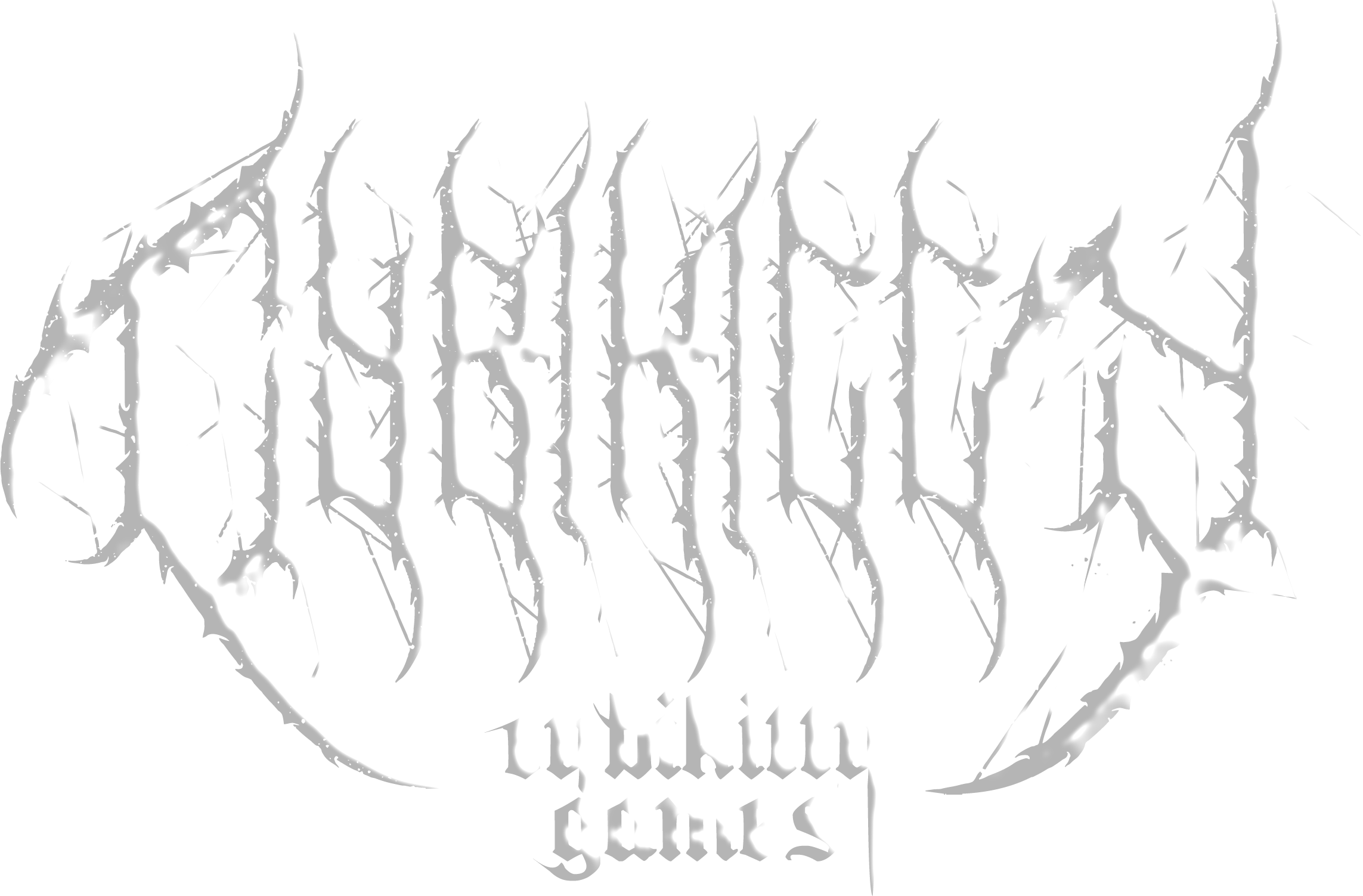 ---
This week, Cybi has been enjoying:
>my favourite black metal track of all time (⁄ ⁄•⁄ω⁄•⁄ ⁄)